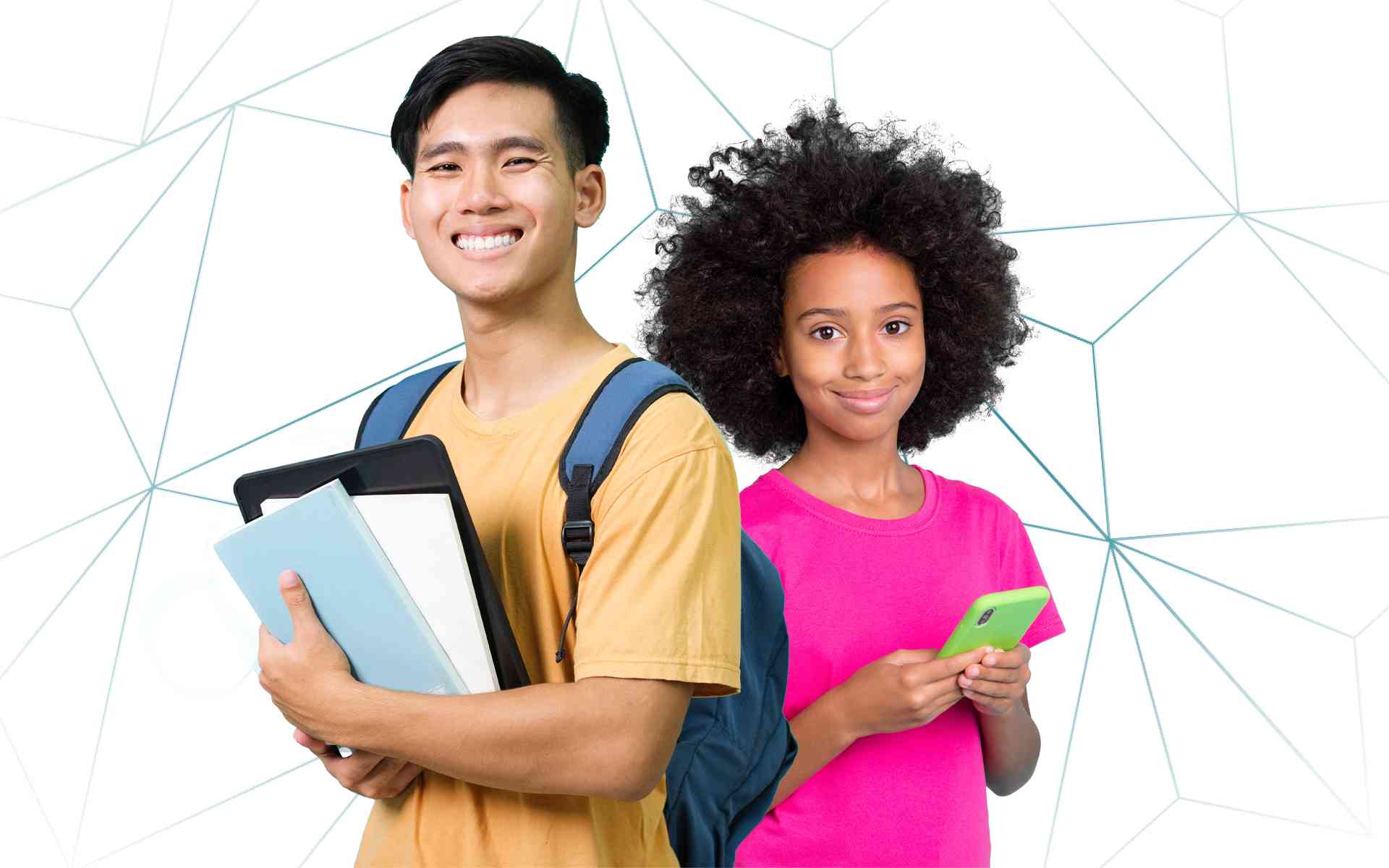 Tomorrows Are More Important Than Ever
Today is uncertain. Tomorrow represents hopes and dreams Junior Achievement helps prepare today's students for a bright future.
How you can get started
Junior Achievement of Central Carolinas provides several ways that you can get involved whether you're someone looking to volunteer, part of a district or school looking for educational materials, or part of a business looking to help us expand the reach of our mission.
Volunteers
In-person or Virtual you can Volunteer with Junior Achievement and make a profound difference in the youth of our community.
Volunteers, begin here
Schools and Parents
Junior Achievement provides activities, guides, thought leadership and lots of additional resources to support learning.
Schools and Parents, begin here
Partners
Junior Achievement partners with corporations and individuals to fund the programs that are delivered to our local students.
Partners, begin here
JA of Central Carolinas Spotlight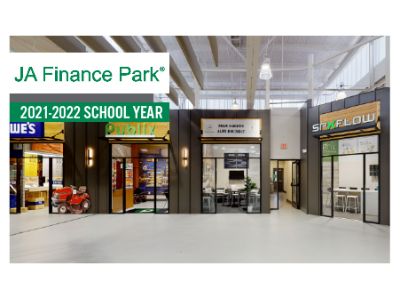 JA Finance Park®
Where: JA Central Carolinas
When: Monday, October 18, 2021 9:30 AM
Program Dates: December 1 - May 12 | Grade Level: 7th and 8th

JA Finance Park provides students a hands-on education in personal financial planning and career exploration. At the culmination of this teacher-led program, students participate in an on-site visit to the TowneBank Opportunity HQ (in Charlotte, NC) or through a virtual experience. This opportunity allows students to apply all they've learned through an interactive simulation that provides real-world experiences.
View Event
JA Finance Park®
JA BizTown®
Where: Junior Achievement Central Carolinas
When: Wednesday, December 01, 2021 9:30 AM
Program Dates: December 1 - May 12 | Grade Level: 6th

JA BizTown® combines in-class learning with a day-long visit to a simulated town located in JA's TowneBank Opportunity HQ (Charlotte, NC). This program allows 6th grade students to operate banks, manage restaurants, write checks, and vote for mayor. The program helps students connect the dots between what they learn in school and the real world.
View Event
JA BizTown®
Organizations Partnering With Us